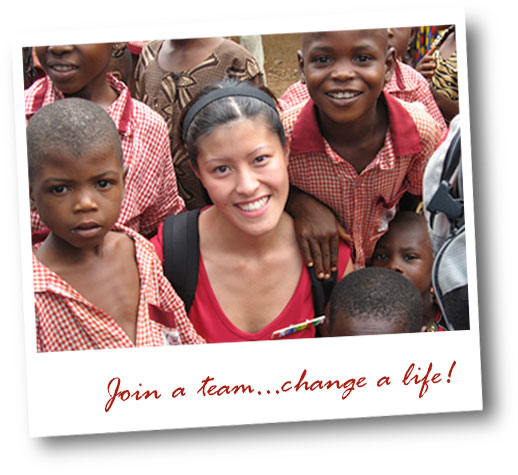 Alongside International is a program of Partners International and ASSIST Canada that exists to mobilize Canadians from all walks of life to provide direct, hands-on relief to those living in poverty and despair. We believe that God can use your time and talents to help bring healing and hope to people in our community projects.
Our dedicated staff of volunteers is eager to help you, or your group, engage in a life-changing trip to Africa, Asia or Latin America. Join an Alongside Team, and one of the lives you change might be your own.
For more information about our Alongside International program call David Miclash at 905.335.1671 or contact him by e-mail.
From the director...
Learn how your talents can be used to show God's love in a tangible way to people in need.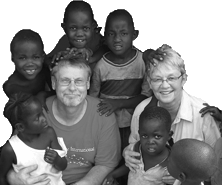 David and Ruth Miclash (and friends).